Download the ebook and learn: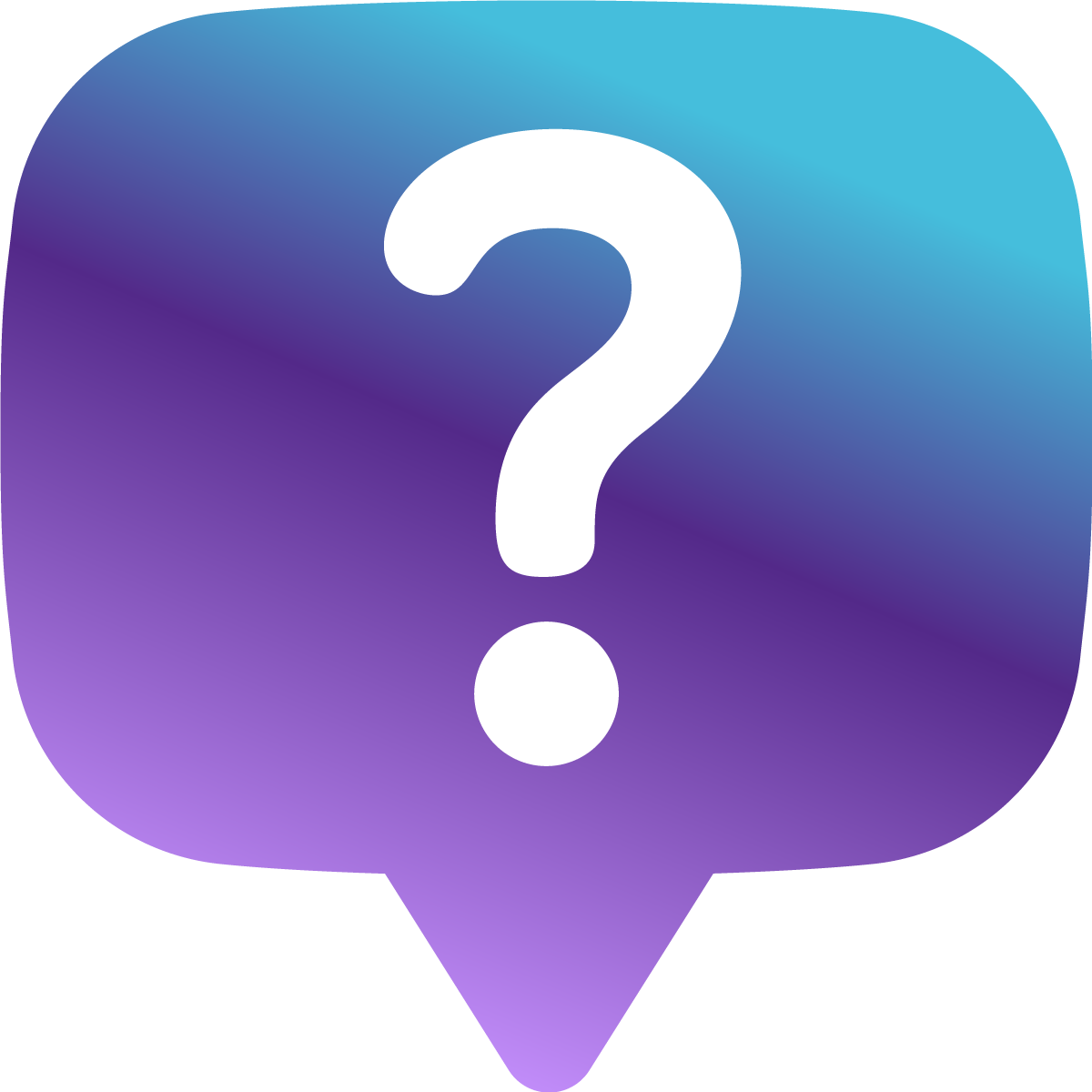 Paul Netopski, CISSP, C|CISO, C|EH, CMMC-PI, CMMC-PA, CCP, CCA, RP

Paul Netopski is the Director of Compliance Advisory for Beryllium InfoSec and Cuick Trac, and the CEO of Critical Prism Defense, LLC. For the past 20 years, he has held various space and defense industry roles in cybersecurity and information technology, and specializes in providing synchronous full lifecycle management of services for engineering and product development teams. Paul is a CMMC Provisional Instructor, Provisional Assessor, CCP, CCA and Registered Practitioner.